The Best Xmas Gift Ever!
Do you want YOUR gift to be the one your family are all talking about this Christmas? Restore, repair, or colour a precious photo  for someone YOU love, and give them the gift that keeps on giving!
First find a treasured photo that needs some TLC and let Caledonian Digital restore it to its former glory. Then you can just give it, or frame it, create a canvas, or create wall art. The choice is yours!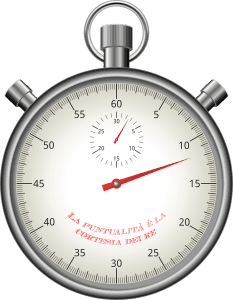 But Christmas is coming fast - so don't hang around!
Our process usually takes 3-4 days. We'll work right up to Christmas Eve and can email you the enhanced image, but if you want to turn your fabulous new photo into an even more fabulous gift then you'll need some time, so get in touch with us as early as you can so you have your new photo ready when you shop around for your gift.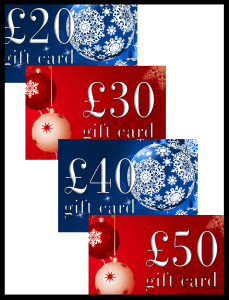 If you don't think there's time to look out a special photo in time for Christmas but you know you have one, or you think it would be a great present for someone else but you can't get hold of THEIR photos, then maybe our GIFT VOUCHERS would be an ideal present instead? They're available in various values and they don't expire so there's no pressure during the busy holiday period to turn the house upside down looking for photos.
Below are all the details you might need to get in touch with us.  Let Caledonian Digital help you put the biggest smile on your loved one's face THIS Christmas!
No excuses - Get in touch NOW!
Feel free to browse the rest of our site for more information or contact us to ask any questions.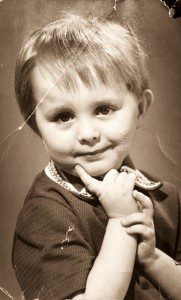 Take a much loved, but torn or tired, old photo and give it a new lease of life.
upload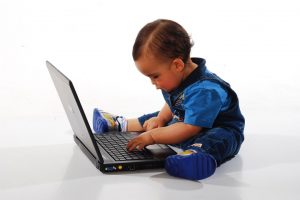 It's so easy to use our file upload process ANYONE can do it!
Just click the button below to visit our uploads page and follow the simple instructions.
Your files need to be JPG, PNG, TIFF, or GIF files. Please use a real email address as this will be the only way we have to get back in touch with you (unless you also phone or email).
email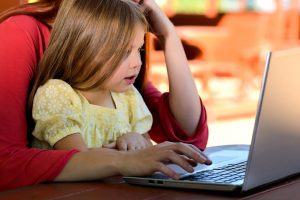 If your photos were taken with a digital camera or smartphone then you are all set to get in touch. If you have access to a scanner and you can turn your printed photographs into digital files then you're almost there as well.
You can either upload them through our website or just send them as file attachments in an email to service@caledoniandigital.co.uk - what could be easier?
If you don't have access to a scanner then just post them off to us and we'll scan them here.
post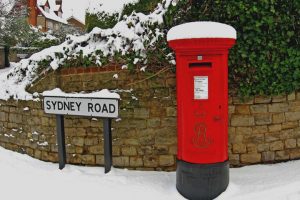 Post your photos to:
Caledonian Digital,
46 Glen Shee Avenue,
Neilston,
Glasgow,
G78 3QB
Last UK posting dates for delivery by Xmas 2019 are as follows:
December 18 for Second Class
December 20 for First Class
December 23 for Royal Mail Special Delivery Guaranteed

in person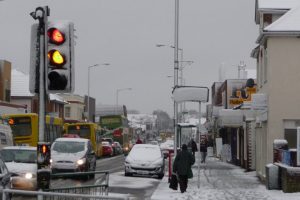 If you are happy to brave the weather and the traffic please feel free to drop by with your photos, negatives, or slides.
We've included a helpful map below showing where you can find us.
Please ensure your photos are in an envelope with all your contact details, just in case you need to post them through our letter box.
Or better still, call ahead to make sure we can have someone available when you get here.