Contact Us
If you aren't ready to send us your photos you can ask a question without even leaving our website using the on-line form below, or you can contact us using any of the details below.
You can upload your photos directly through our website using our file upload facility (just click the Upload Photos link at the top of the page), you can email them, or you can post them to the address below.
Whatever you are most comfortable with is good for us.
Email: info@caledoniandigital.co.uk
Phone: 01418764521
Post to: Caledonian Digital, 46 Glen Shee Avenue, Neilston, Glasgow, G78 3QB
Opening Hours
Charlie runs the business from an office at his home in Neilston, so apart from dog walks or nipping to the shops etc we can usually have someone available to take a call or be there if you want to drop off your photos in person, but please get in touch first to avoid a wasted journey. Approximate opening hours below provided as a guide only.
Mon - Thu: 9am - 9pm
Fri - Sat: 9am - 7pm
Sun: 10am - 5pm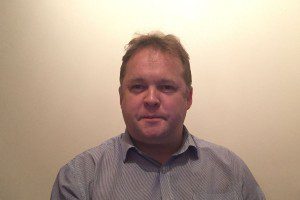 What would you like to know?