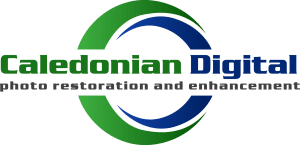 Our Photo Services include:
Click each service above to find out more.
---
Our Digitising Services include:
Scan Photo Collections

Convert Video to DVD
Click each service above to find out more.
---
Photo Restoration and Enhancement
We provide old photo restoration and digital photo enhancement services, NO OBLIGATION photo repair and digital image editing. Easy to use service, simple pricing, quality work at a competitive cost, 100% satisfaction guarantee. Read on for more details.
Welcome to Caledonian Digital, where what you see doesn't have to be what you get!
With our photo restoration and repair service you can halt the ravages of time. We can repair any kind of damage to your photo:
spots

stains

mould

cracks

tears

scratches

fading

colour loss
Set higher standards for your photos, expect more! With our photo enhancement services we can:
fix lighting issues

remove spots, wrinkles, scars, blemishes or tattoos from skin

soften/smooth skin

whiten teeth and eyes.

remove objects or people

remove food or drink stains from clothing.

add colour to your favourite old photo

get creative and remove some colour from just parts of your photo.
So don't let your treasured photo memories crumble away. Get in touch NOW.
---
Whatever you don't like about your photos, with our photo enhancement services Caledonian Digital are here to help. Let us turn your photographic nightmares into the photos of your dreams. We can get you the photo you wanted to take.
It's time for you to set higher standards for your photos, and to expect more. Don't just settle for what you see. What you see doesn't have to be what you get!
Still not sure? Visit the Caledonian Digital video channel on YouTube where we'll be posting a few short videos to try to explain what we are all about and encourage everyone to try our photo enhancement and photo restoration services.
Every photo deserves a second chance.
So if you've been cleaning out the cupboards, or clearing out the garage or the loft, don't throw out any old negatives or slides you find, and don't give up on any old torn photos you come across. With our photo restoration & enhancement services and our digitisation capabilities, you can surprise someone with a restored or coloured photo that has long been forgotten – give the gift that keeps on giving!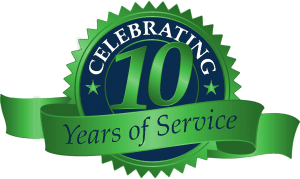 We are proud to celebrate our 10th year of helping customers all over the UK and Ireland, mainland Europe, and America with their treasured photos, preserving the special moments in their lives for future generations to enjoy.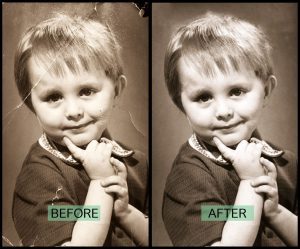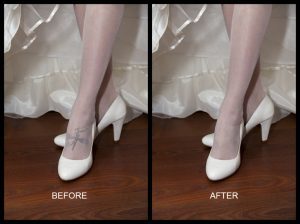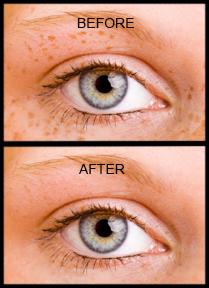 Don't need your photo enhanced?
You might not actually need our photo enhancement service, you might already have perfect photos! There doesn't have to be anything wrong with your photos before we can help! You might just want to try something a bit artistic with your favourite photos. Create a collage/montage, or add a splash of colour, or go for our full-on pop-art posters.

If you are concerned about your photos (old and new) deteriorating over time, or maybe just about the amount of storage, then we can simply create a digital archive of your photo collection on disk or memory stick. That's a great way to share your photo collection with family and friends.

And don't forget we can scan any old negatives and slides you have to get you great looking photos that the family might not even remember. We also can convert VHS video to DVD.
Let Caledonian Digital convert your treasured home videos to DVD so you can enjoy them for years to come. We can convert VHS, c-VHS, and Hi-8 video tapes. So dig out your wedding video, all the birthday parties, Christmas with all the family, or your favourite summer holiday videos. Cost is dependent on the final DVD run time, not on how many videos you have.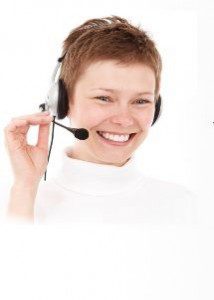 If you have any questions or concerns about what we can do for you, please get in touch.
Call 01418764521, or email us at info@caledoniandigital.co.uk. You can use our on-line Contact form, you can upload your photos directly through our website, or you can post your photos or questions to us at Caledonian Digital, 46 Glen Shee Avenue, Neilston, Glasgow, G78 3QB.
If you have discovered envelopes stuffed with negatives or slides at the bottom of your memory box, or at the back of a drawer or cupboard when you've had cause for a clear out, please don't throw them away. We can get you images from them as good as the day the original photo was taken. If they've been looked after you probably won't  even need our photo enhancement service.
---
Testimonials
Check out some of the testimonials on our About page to hear what just some of our happy customers think of our photo enhancement and photo restoration services.
---
Want to learn?
If you want to learn photo restoration and enhancement techniques to work on your own photographs using photoshop, you should check out the guys at Phlearn.com who have a whole bunch of fun, easy to follow tutorials for beginners and for much more advanced users. They are skilled professionals and great teachers.